Two Michelin-star restaurant Blue Hill at Stone Barns is serving up the future of gastronomy
Brothers Dan and David Barber have pioneered the farm-to-fork philosophy in New York

Written by
Maaike de Reuver
on Friday 20 May 2022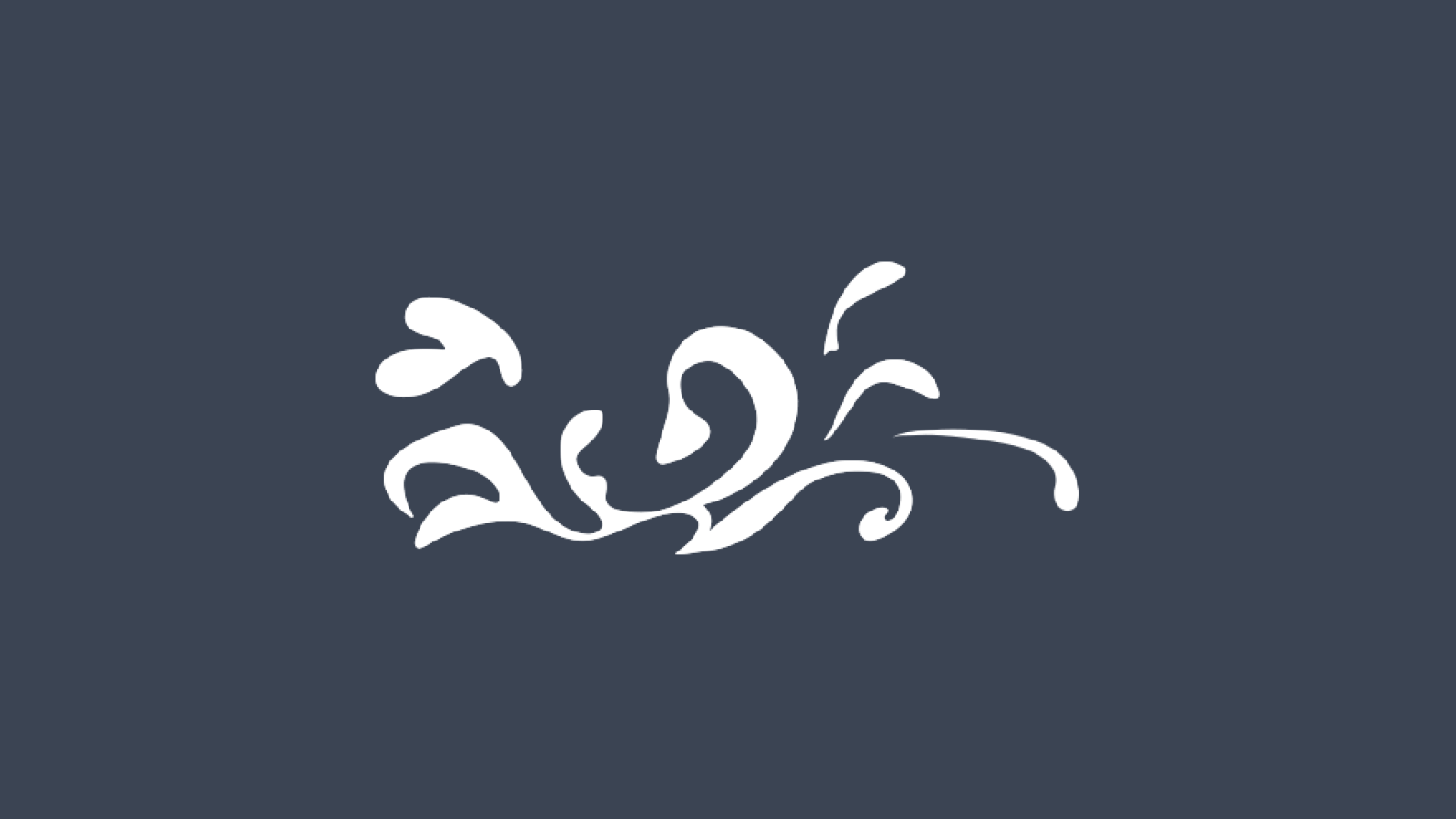 It's the quintessentially American example of the farm-to-fork philosophy: Blue Hill at Stone Barns** in Tarrytown, New York. In the restaurant's kitchen, Chef Dan Barber uses the fresh ingredients grown at Stone Barns, the organic farm located on the restaurant's property.
David Barber, Blue Hill's manager, explains the brothers' philosophy this way: "The industrial food system doesn't benefit anyone in the long run, except perhaps economically. More and more people are yearning for a system where the path between producer and consumer is short and the connection between farmer and plate is restored. That's what we're putting into practice at Blue Hill at Stone Barns."
The farm: Stone Barns
Back in the day, New York's wealthy Rockefeller family owned a country house in Tarrytown, New York, a village just outside the city known for its sloping hills and picturesque views. A nearby farm provided fresh produce for its residents. Eventually, the Rockefellers sold the house, and the 80 acre farm was converted into a foundation under the name Stone Barns Center for Food and Agriculture. The four-season organic farm was created as a research and educational center, and would become an institute for the development of regional produce. It's a place where vegetables are grown, different types of herbs are developed in the greenhouses, and animals roam freely in the yard, including cows, sheep, pigs and chickens.
Just after the foundation was established, its board came up with the rather brilliant and successful idea of opening a fine dining restaurant in the empty cottage in the yard. They envisioned a place where guests could literally taste the flavors from the land, the ideal example of farm-to-fork production and consumption.
The restaurant: Blue Hill
To properly cook with what the land has to offer, you need a good chef. After extensive research, the Stone Barns foundation board stumbled upon Dan Barber, a well-known chef from New York. A man who, along with his brother, had been running the Michelin-starred restaurant Blue Hill in Manhattan for several years. When the brothers were asked to open a second Blue Hill location on the Stone Barns property, they didn't hesitate. For Manhattan's Blue Hill, they were already sourcing a significant amount of produce. Now, they had the opportunity to open a second business, where the ingredients from the farm could go straight to the kitchen. They said yes, and debuted Blue Hill at Stone Barns in 2004. Most of the produce grown at Stone Barns is used for the dishes served in the restaurant, and this farm-to-table concept has led to success. In 2016, Blue Hill at Stone Barns received its first Michelin star, and in 2019 they were awarded a second. Most of the restaurant's 92 team members live in the city, and work one day at Blue Hill at Stone Barns and the next at Blue Hill restaurant in Manhattan.
The entrepreneur: David Barber
David Barber: "We go beyond a chef and farmer collaboration where a chef orders produce from a farmer and incorporates it into the dishes." At Blue Hill at Stone Barns, chefs are guided by what is in season, and follow nature's lead in developing dishes. The approach allows the restaurant to tell the story of farmers through the menu.
The chef: Dan Barber
Chef Barber cooks with what the farm provides him with. As a result, Blue Hill at Stone Barns doesn't have a set menu. "Guests are offered a multi-taste feast featuring the best offerings from the field", says Dan Barber. Every day, he receives a variety of ingredients from local farmers, and then incorporates them into his dishes.
Cooking with what nature has to offer sometimes means that Chef Barber is unable to make the same dishes for all his guests in one evening, as there may not be enough of a particular ingredient on hand. Solutions for this unique challenge include creating different dishes for various tables over the course of one seating.
Dan Barber isn't just any famous chef. His methods and philosophy have not gone unnoticed, and provide inspiration to chefs around the world. In 2002, he was named Best New Chef by Food & Wine, in 2006 Best Chef in New York and in 2009 as the Best Chef in America by the James Beard Foundation. Then in 2015, he became even more well known overseas, after an episode about him was aired on the Netflix series Chef's Table.
The menu: the taste of nature
Despite the fact that Chef Barber doesn't use a set menu in his restaurants, there are a number of dishes that recur regularly and characterize Blue Hill's menu.
Appetizer: fresh veggies from the land
One consistent item on Blue Hill at Stone Barns' menu is the appetizer, which looks like a bed of nails and is topped with a selection of fresh vegetables from the land. Harvested daily, the dish exemplifies the restaurant's ethos. Zero processing, no extensive preparation, the absence of herbs or sauces - just the pure taste of nature.
Bread and sausage from the grain
All of the bread served at Blue Hill at Stone Barns is freshly baked on site daily, and is made from grains grown at the farm. To Chef Barber, grains are just as important as produce. Working with a wheat breeder at Washington State University, he even developed his own signature variety: Barber wheat. The team incorporates the grain into the restaurant's sourdough breads, while also utilizing it in the experience center (kitchen). The chef is also experimenting with processing the grain into sausages. The process allows for more nutrients and less ingredients in each sausage, for a 55% grain to 45% beef ratio.
Meat as a side dish
Some may expect a forward-thinking chef like Barber to consider cooking from an entirely plant-based perspective, like his fellow townsman Daniel Humm. Humm made headlines when he flipped the menu of his three-star restaurant, Eleven Madison Park, to a vegan menu during COVID-times. But Chef Barber isn't inclined to follow Humm's lead, believing that animals are a part of nature and therefore part of his menu. However, he does acknowledge that humans eat too much animal products, which is why he serves vegetables as the main course and meat as a side. Chef Barber's Carrot Steak is a prime example of this, and one of his most famous dishes. After serving this carrot-based main dish, a piece of beef steak is served as a side, for additional flavor. The steak is served on the cow's hip bone, exemplifying his head-to-tail approach.
Porcelain made from cow bones
Chef Barber's goal is to fully process the animals he uses, right down to the bones. He uses the bones as additional kindling in his barbecue, and, interestingly, has produced porcelain from cow bones. He does this by grinding the bones into powder, then heating them in a mold to make porcelain. The result: incredibly strong bowls that are even dishwasher safe. The bowls are used in the restaurant, and guests can also buy them for home use. But as it is still a novel technique, they come with a price tag: each bowl costs $390.
Food Inspiration magazine
Trending articles