Culinary bikes

Written by Redactie on Monday 3 March 2014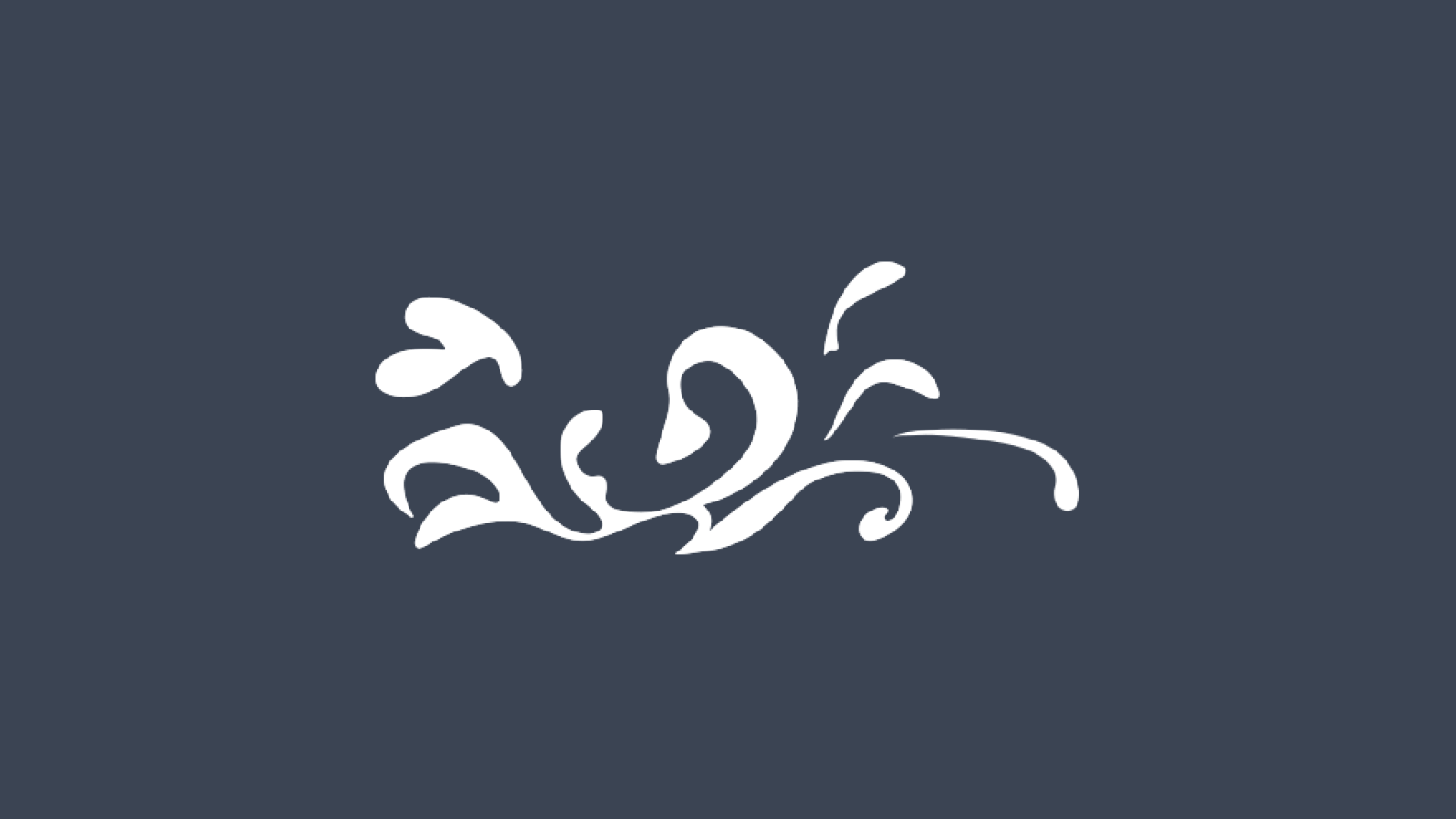 Food trucks eat you heart out! Culinary bikes are gaining ground.
Nowadays, we are accustomed to the multiple food trucks dominating our streets. But have you already spotted the latest trend: bicycle restaurants? Check the awesome bicycle concepts below.
Ta đi Ôtô
Bureau A designed a bicycle restaurant called Ta đi Ôtô. You can visit the restaurant in Vietnam. The bicycle is made out of old pipes and has 3 floor. The first floor serves as kitchen, the second floor serves the restaurant and the top floor serves as a bar. Watch this video from the bicycle restaurant.
Velopresso
The Velopresso is an initiative of the London design students Amos Reid and Lasse Oiva, who combined their love for sustainability, espresso and bicycles into one concept. The bicycle has no ecological food print because even the coffee grinder is powered by cycling.
Pompon cakes
A Japanese cake shop on wheels called Pompon Cakes. Leo Tatemichi started the cake bicycle 2 years ago because he wanted to created an urban living room. Leo's shop can be found in the streets of Kamakure where you can order his biologic apple pies and carrot cakes.
Food Inspiration magazine
Trending articles