New magazine: Pivoting to Purpose
Exploring the meaning of purpose-driven companies

Written by Anna de Wit on Wednesday 23 December 2020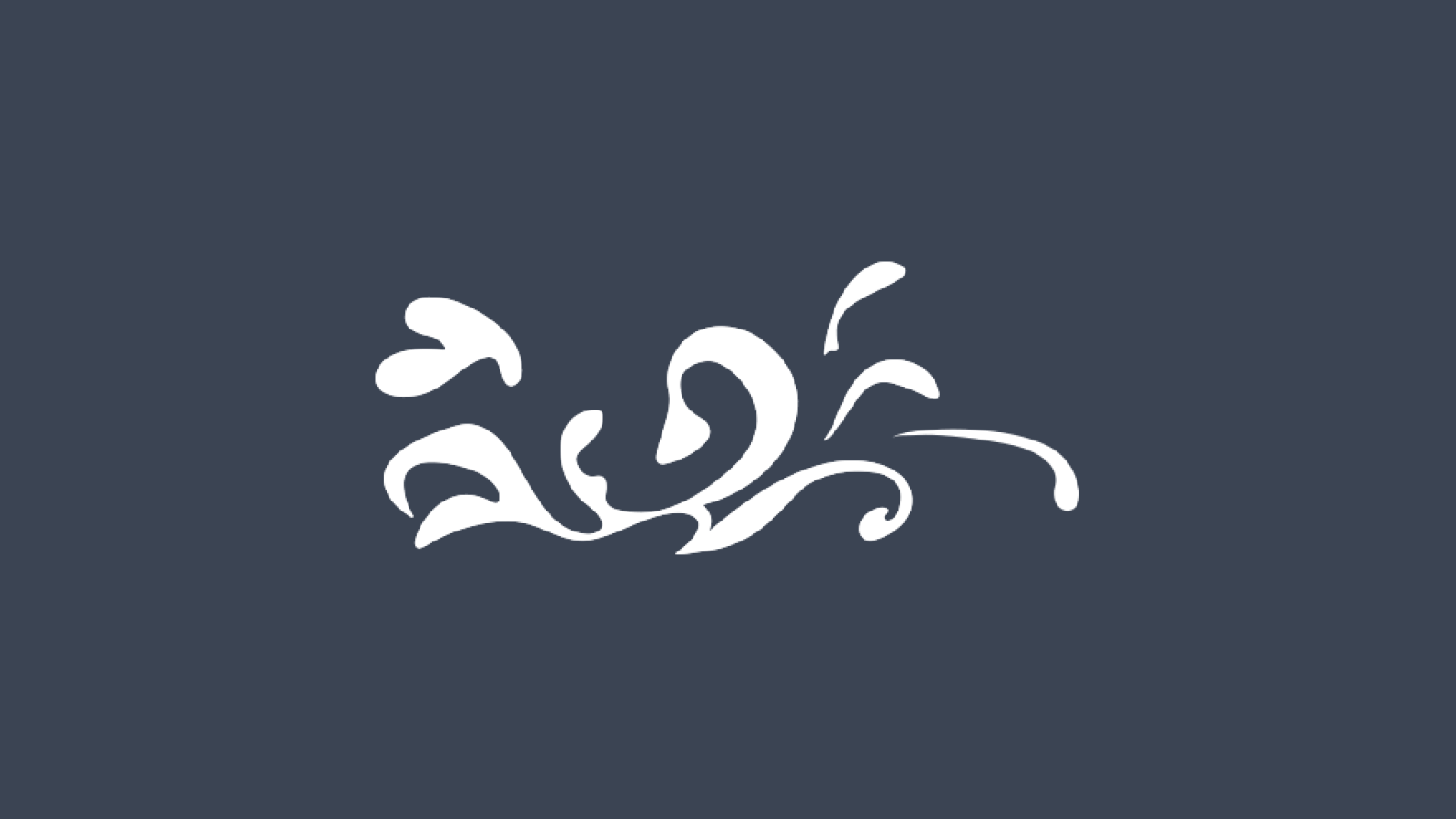 Taking care of the financial bottom line and prioritizing shareholder value over everything else is a philosophy that doesn't fit with the needs of a new generation of consumers, or the deteriorating state of our planet. Companies large and small are expected to have a purpose, an aspiration to make their part of the world a little bit better. In this magazine we look into what it means to be purpose-led, highlight some inspiring examples, speak with experts, and teach you how to recognize those businesses that put their money where their mouth is.
Purpose is here to stay

A coffee bar run by former inmates

Purpose driven companies in times of crisis

Trendwatchers on purpose

A critical note on purpose
Enjoy!
Food Inspiration magazine
Trending articles