How much food do we waste?
Three companies fighting food waste: Compass Group US, Too Good To Go and InstockMarket

Written by
Maaike de Reuver
on Friday 22 April 2022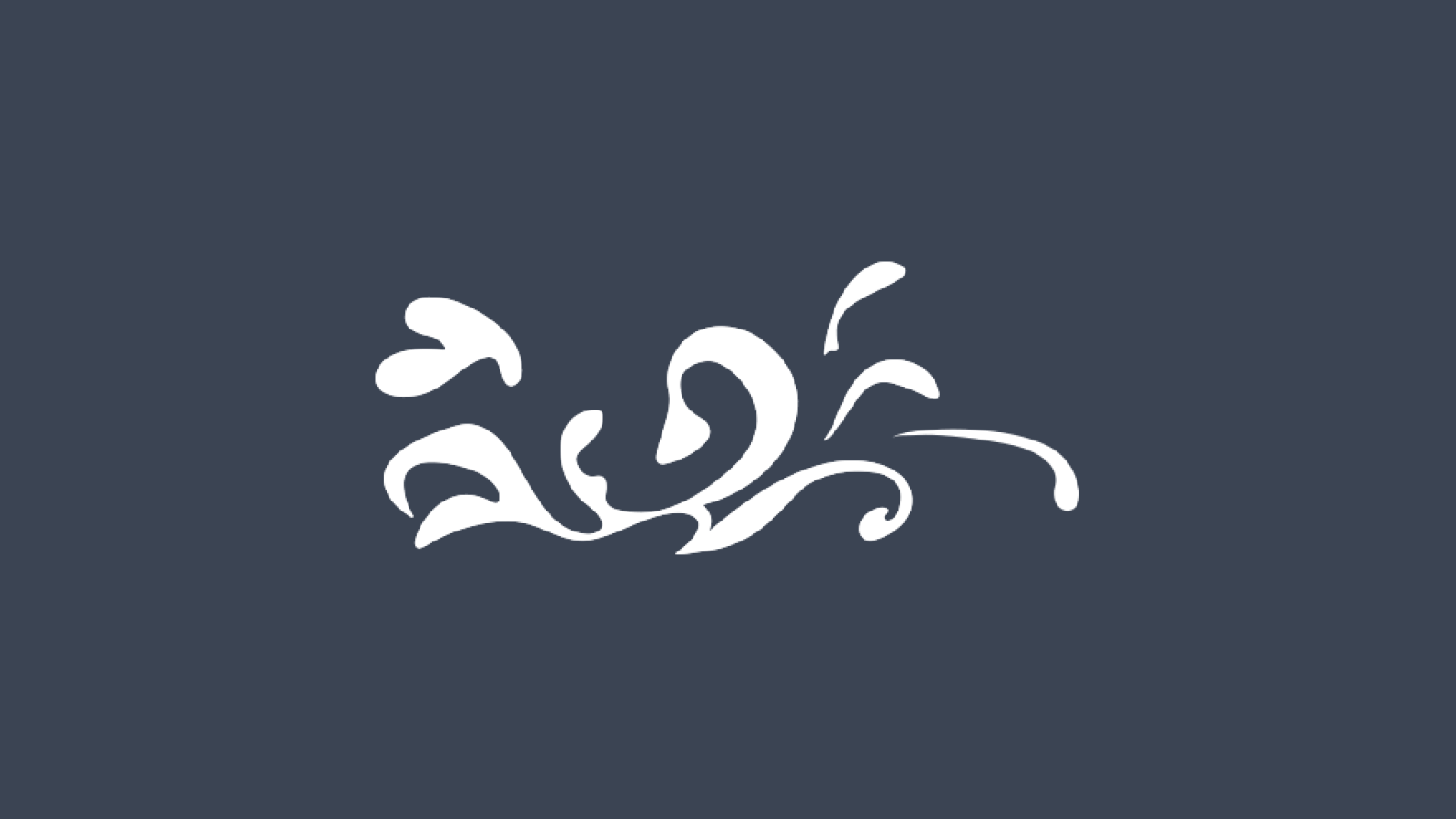 Stop Food Waste Day - on the 28th of April - is dedicated to spotlighting food waste. It is an initiative by Compass Group, one of the largest caterers in the world, and a global leader in food service. Fortunately, Compass Group is  not the only company that sees food waste as a major challenge. Here are a number of initiatives that are working toward putting a stop to food waste. 
Food waste: the facts
One third of global greenhouse gas emissions come from the food system. At the same time, a third of all the food we produce is thrown away. This makes fighting food waste the number one solution to climate change. If there wasn't any waste, global CO2 emissions would be reduced by 10%. In addition, we would save 1.4 billion hectares of land each year - an area larger than all of Europe - currently used annually to produce the food that is then thrown away.
1.26 billion people could be fed with the amount of food that is wasted every year. Meanwhile, 0.8 billion people suffer from hunger, every day. Reducing food waste can help make significant strides toward reducing global hunger.
It would additionally have a positive impact on climate and biodiversity, and could provide enough good food for everyone
 
Sources: Stichting Samen tegen Voedselverspilling, FAO, Project Drawdown, Rescuing Leftover Cuisine
Where does wastage actually take place?
37% of food waste takes place during production. One example are products that don't meet supermarket requirements because they aren't the right shape or color.
6% of food waste takes place in supermarkets, where products past their expiration date are thrown away.

43% of food waste occurs in households where consumers throw away leftovers, scraps and even unused products into the trash because they are past the expiration date.

14% of food waste occurs in the hospitality industry, where businesses buy more products to avoid being sold out and disappointing customers

.
Sources: Instock Market
As the numbers show, consumers are contributors of waste. Bread, dairy, fruits, vegetables and potatoes are thrown away the most. Globally, Americans also waste the most; an average of 1 pound per person per day, 0.4 kilograms. That's 160 kilos per year. But the good news is, food waste in households is actually decreasing. Among consumers, 29% less food was wasted in 2020 than in 2010. This is a good first step toward the target set by the United Nations as one of the Sustainable Development Goals: by 2030, global food waste must be halved, in comparison to the data from 2015. 
Sources: Rescuing Leftover Cuisine, RTS, Dutch Ministry of Agriculture
Stop Food Waste Day - Compass Group US 
To raise food waste awareness, Compass Group US, a global leader in food service, has been organizing Stop Food Waste Day since 2018. 
Gary Green, CEO of Compass Group North America, says that  "Compass Group potentially has more contact with people on a daily basis than anyone else in the country. We serve 9.8 million meals every day. This sphere of influence and scale gives us the ability to help set an example and educate people in ways that they can reduce food waste at home and at work."
Compass also aims – in line with the United Nations SDG – to cut their waste in half by 2030. The company is in daily conversations with clients, suppliers, end users and (technology) initiatives to achieve this goal. On the website stopfoodwasteday.com, they post recipes for inspiration to cook with leftovers and thus reduce waste. This year the company organized a digital event on April 27 where more than 35 international speakers discussed solutions to the food waste crisis. 
App that offers leftovers - Too Good To Go 
Too Good To Go is another company that is fighting food waste. Their mission is 'To inspire and empower everyone to take action against food waste. It's only when we all come together to fight food waste that we'll be able to generate a positive change in society.'
The now B-Corp certified company was founded in 2016 in Copenhagen, and quickly expanded to several European countries. It now works with over 50,000 restaurants, bakeries, supermarkets and hotels in fifteen countries. Through their app they offer leftovers from supermarkets and the hospitality sector, which consumers can collect at a reduced price. Too Good To Go charges a percentage of the retail price of the saved products. The company currently has 37 million users worldwide, who together have saved more than 50 million meals. Since the end of 2020, Too Good To Go has also been active in the United States. 
Wholesaler for rescued products - InstockMarket
A third company that has food waste in its DNA is InstockMarket, an online wholesaler for rescued products that is based in The Netherlands. The company prevents food waste by offering waste streams from farmers and food producers to restaurateurs, resulting in less fresh produce being wasted.
Founder Bart Roetert has stated that "Every day farmers, growers and producers deliver products to our food rescue center. Products that would normally be wasted. For example because they are too small and therefore do not fit within the standard supermarket specifications. We check the quality of all products when they arrive; if they are good, we put them in the range, making them ready for purchase for the catering industry."
InstockMarket is an initiative from the entrepreneurs behind InStock, a company that launched in 2019 and has put food waste literally and figuratively on the (menu) map. The company is known for three Instock restaurants, and for Pieperbier, which is beer made from potato waste streams. Currently, InstockMarket has about 200 restaurants as clients, from company canteens to Michelin Star restaurants. The prices of InstockMarket's products are significantly lower than other catering wholesalers. On average, they are 30% cheaper and represent a range consisting of at least 65 types of fruit and vegetables. In addition to fruit and vegetables, this range also includes meat, fish, drinks, bread and dairy products. There is also a product line available from entrepreneurs who make products from residual streams.
By purchasing circularly from InstockMarket, chefs and entrepreneurs can quickly take a sustainable step. One kilo of food saved, equals a reduction of three kilos of CO2 emissions. An additional advantage for customers is that they receive a monthly impact dashboard with an overview of the number of kilograms of food saved, and the CO2 emissions saved.
Sources: Together against food waste, FAO, Project Drawdown and Instock Market
Food Inspiration magazine
Trending articles