Business & ideals

Written by Redactie on Tuesday 17 December 2013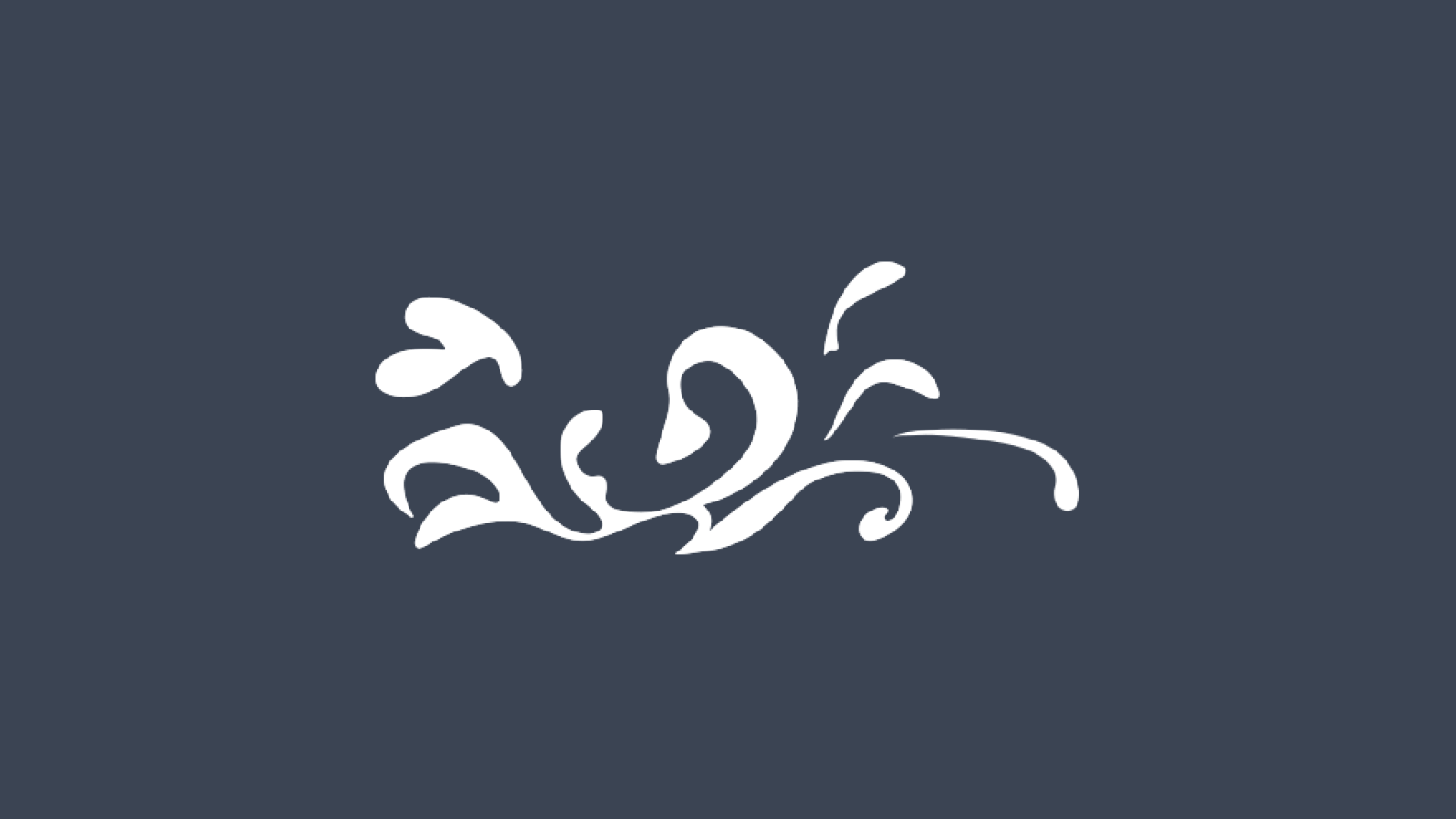 Business and Ideals seem contradictive. At first impression commerce and ideals seem like opposite poles.
But nothing is further from the truth and with the right motivation these two can work well together. We have seen it before. After a very successful career colleagues of large conglomerates are making unconventional career switches. In Holland we know Unilever marketers Willem Treep and Drees Peter van den Bosch who started their own brand Willem and Drees and old colleagues of Burger King started an organic food chain of WakuWaku serving fast but healthy food. In both cases they took this step with personal passion and for social reasons as well as the conviction that things in life can be changed. These initiatives promote sustainability.
McDonalds' operational director started a healthy and organic food chain with no small ambition: 1000 in 5 years. Mike Roberts, the previous operational director at McDonalds wants to open 500-1000 restaurants in the USA, serving sustainable and healthy food. The first of these restaurants has already opened in Palo Alto, California. Lyfe Kitchen sells food made without cream, refined sugar, white flour, transfats, genetically modified ingredients or artificial supplements. They even offer organic beer and bio-dynamic wine.
In an interview at Wired.com, he says: 'Just imagine that millions of sustainable and healthy foods would be served with the same efficiency people have come to expect from fast food restaurants'. Something like that has never been tried. Lyfe (an acronym for Love Your Food Everyday) also serves meats, chicken and burgers coming from animals that have had a healthy and happy life. His restaurants also practice cooking in an energy conscious environment.
Unilever-top man Paul Polman in the USA a think tank for sustainability
Paul Polman is the only representative from a large company to have a seat at a panel in the United Nations involved with sustainability. Through Secretary-general Ban Ki-Moon emphasizes the leading role Unilever plays in sustainability. This panel met for the first time in September 2012. They are supposed to meet regularly over the next few years until 2015 to discuss the goals of this millennium. The Netherlands has asked Ban Ki-Moon to make sure that businesses will play a large role in this panel. Those goals will have a lot to do with sustainable development, economic growth and the new role of the upcoming economy.
CEO Polman has always had a strong interest in sustainability. In 2010 he launched the Sustainable Living Plan at Unilever. The company wants to double their sales in 2020, but also cut their negative impact on the environment in half. They also want to deal with the impact suppliers and customers have on the environment. At the start of 2012 The Dutch Sustainability Growth Coalition was formed by eight Dutch multinationals. These were: AkzoNobel, DSM, FrieslandCampina, Heineken, KLM, Philips, Shell and Unilever. Paul Polman feels that 'Companies should lead in developing and sharing sustainable business models'.
Food Inspiration magazine
Trending articles