Health for the masses
Fast food companies turning green

Written by on Monday 5 August 2019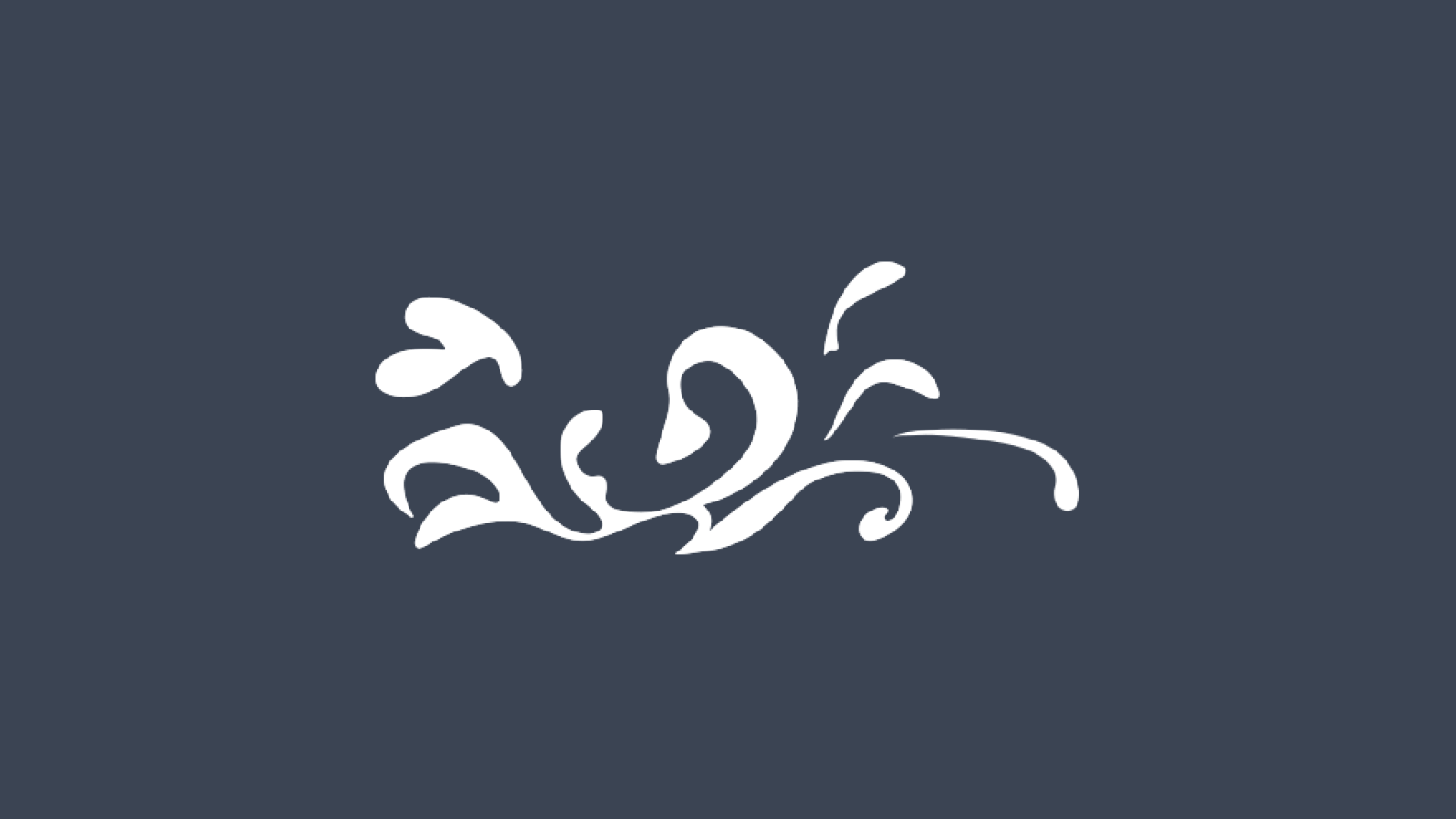 Change is coming is here...
The vast majority of food chains serves unhealthy foods. But a new generation of international operating fast-casual and fast food restaurants has been working to create the perfect balance between wholesomeness, flavour and accessibility. These are the recipes that exhibit strong growth. 
FRESHII: FOOD AS A MEDICINE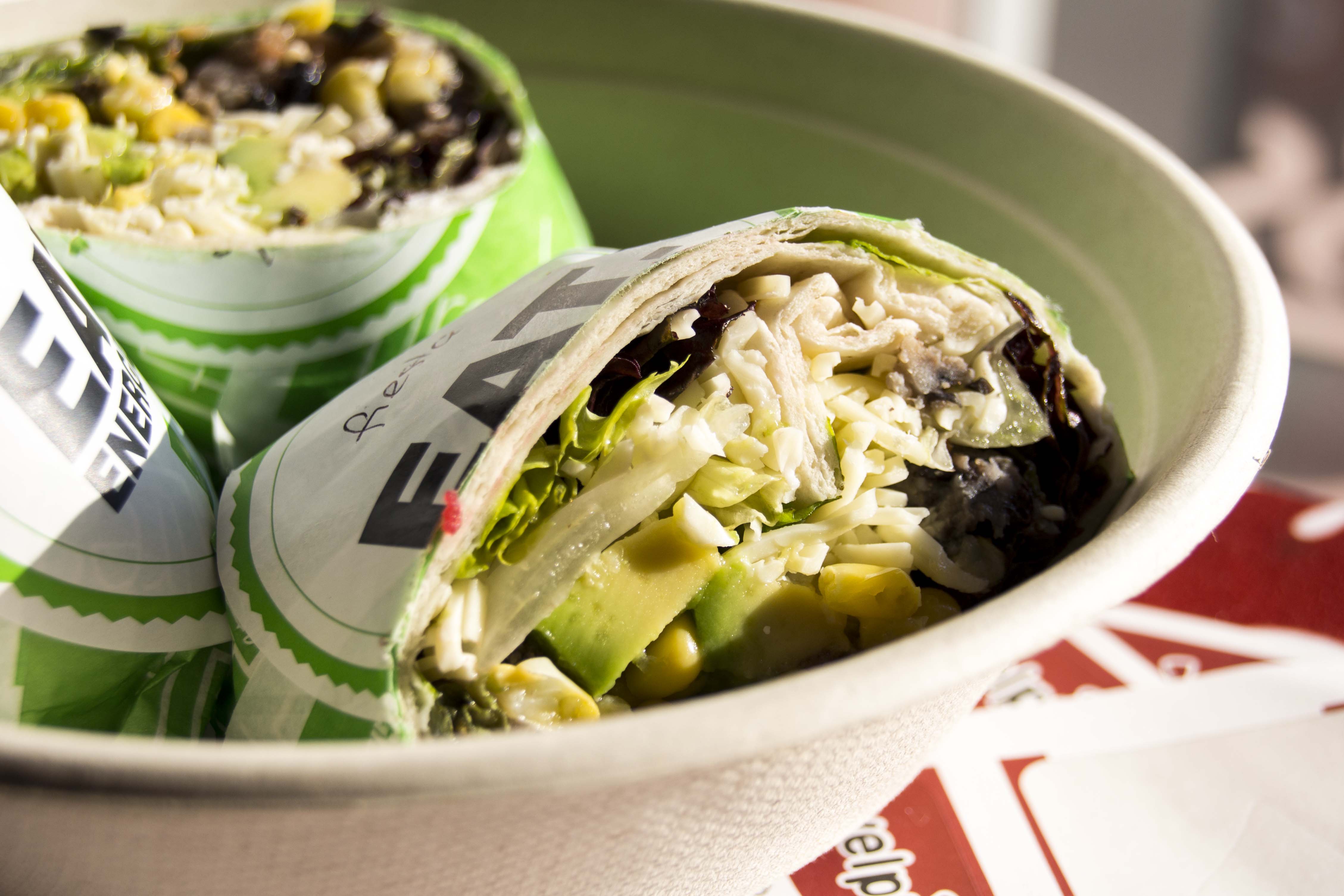 Photo: Ana Sokic
From 178 restaurants late 2015 to 439 restaurants late 2018. Matthew Corrin's goal is to turn Freshii into the McDonald's of healthy eating. Energising snacks, anti-inflammatory juices, protein-rich burritos, a salad to boost the metabolism, chia seed pudding filled with antioxidants, a beverage to boost your focus: Freshii's food is like medicine. Guests pick whatever their body needs at that moment in time. And when in doubt about what to order, the in-house nutritionist is available by email to provide a dietary recommendation. 
EVEN MORE CONCEPTS & IDEAS IN OUR DIGITAL MAGAZINE...
PRET A MANGER: MOTHER OF HEALTHY FAST FOOD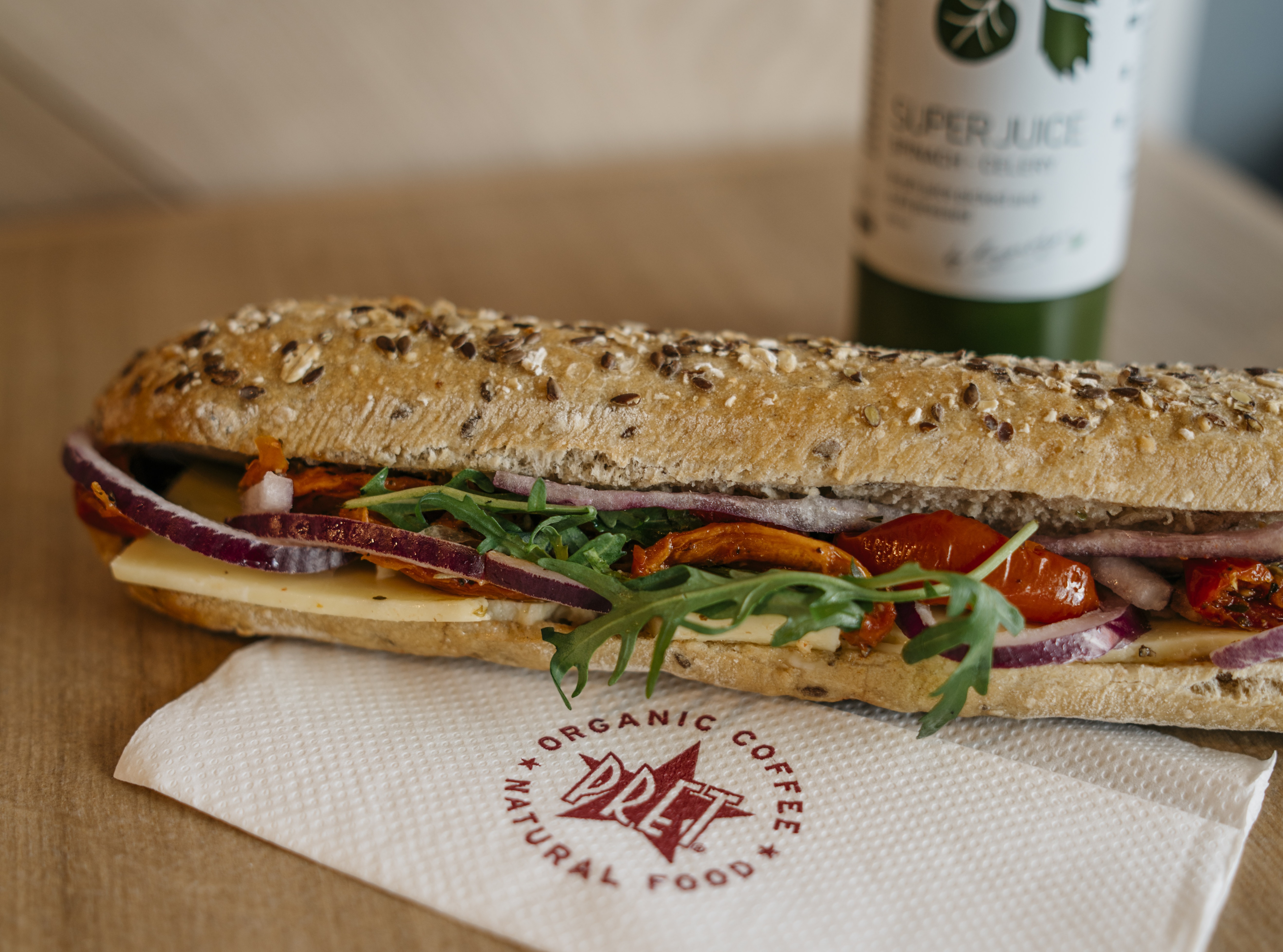 Photo: Chantal Arnts
Pret A Manger is the predecessor to the healthy fast food chain. All products are freshly prepared in the shop. The ingredients are organic where possible and sourced from local suppliers. The chain has been around for over 20 years but that doesn't stop it from growing. 'Pret' currently counts over 480 branches worldwide, 92 of which are in the US. In 2016, the chain opened a vegetarian alternative. It turned out to be a success: In 2019, Pret A Manger will acquire 94 Eat branches in order to create Veggie Pret.
TRUE FOOD KITCHEN: FOOD AS SCIENCE
True Food Kitchen a collective of experienced chefs, visionary restaurateurs and a renowned doctor in integrative medicine, Andrew Weil. This health-focused chain grew by about 20% over the past years, their sales curve was even steeper than that. The idea behind True Food Kitchen is that health is a science. Their menu is based on scientific data in order to help guests achieve and maintain optimal health.
Food Inspiration magazine
Trending articles